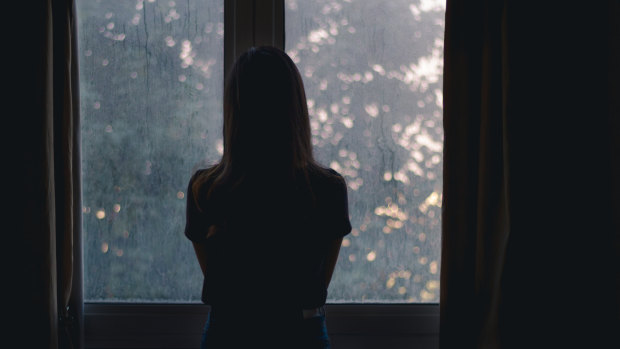 A number of major Australian financial institutions have updated their terms and conditions to make it clear financial abuse will not be tolerated.

Rather than saving on mortgage interest costs, offset accounts can leave borrowers worse off.

Credit card holders whose fees have increased have been urged to check whether their card still offers value for money.
While more parents are likely helping their children get their first homes, those who are not so lucky risk remaining renters for life.