They say beauty is in the eye of the beholder, but surely not when it comes to islands. Here are some of the best.
A big part of the fun of travel for me was drinking. Now I'm part of the "no-lo" movement and I've never enjoyed travelling more.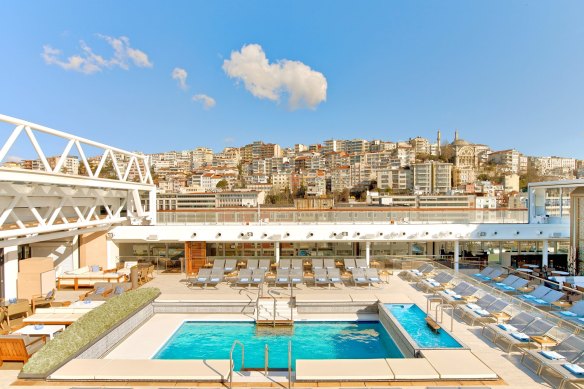 Want to try a new cruise line or sample the high life on a luxury ship at below regular cost? A repositioning cruise might bag you a bargain-price holiday.
Having discovered Lisbon was ranked the world's worst airport last year, I brace for hell. The reality couldn't have been more different.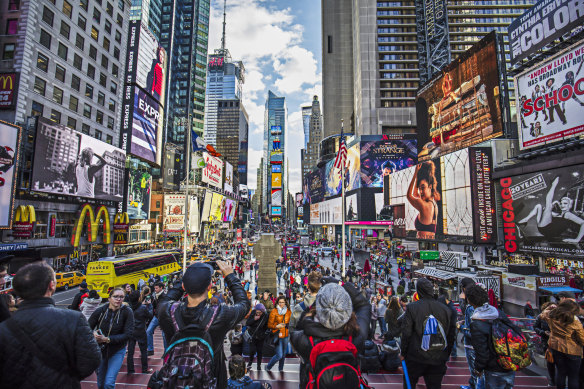 I don't think the US travel experience has changed a lot since before the pandemic. The welcome is as warm as ever. So why aren't Australians going?
The latest travel news, tips and inspiration delivered to your inbox.
Sign up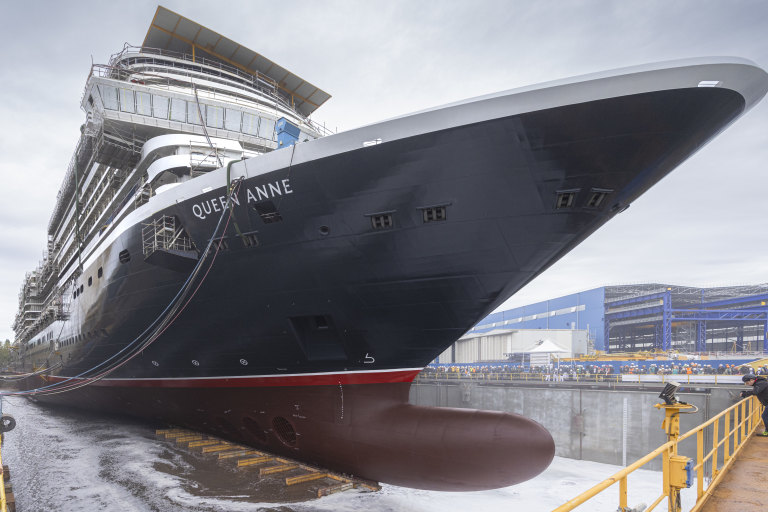 Cunard's first new ship in a decade will be a 3000-passenger giant joining its three other iconic Queens of the sea.
The former Hilton isn't Singapore's most striking hotel, but its new iteration offers great service and a winning location.