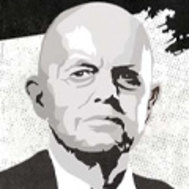 Coming soon for subscribers: John Silvester lifts the lid on Australia's criminal underworld.
---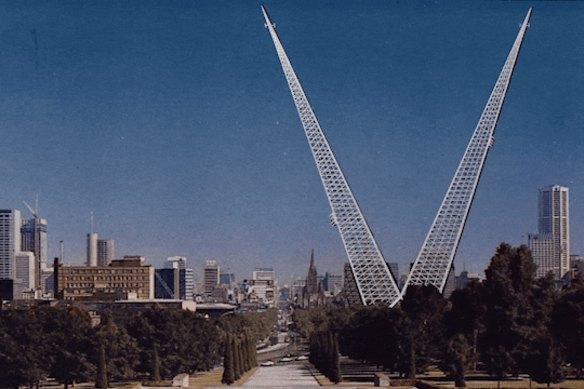 Two decades before Melbourne finally got Federation Square, a major competition gripped the imagination of the city - and the world - for the space. This is what they came up with.
The Androscoggin County Sheriff's office has posted two photos of a suspect on Facebook, saying he was at large.
Prime Minister Anthony Albanese and his partner Jodie Haydon have joined the US President and his wife Jill for the formal state dinner.
Police were called to St Andrew's Cathedral School just before midnight and found the body of Lilie James, a water polo coach in her early 20s. Police are searching the eastern suburbs for her colleague, also a sports coach at the school.

The WA detective who made international headlines for rescuing kidnapped girl Cleo Smith has been accused of misconduct by the Corruption and Crime Commission.
Harriet Shing, who was the minister for Commonwealth Games legacy, said she was not informed that lawyers were engaged for advice to cancel for a week.
A big part of the fun of travel for me was drinking. Now I'm part of the "no-lo" movement and I've never enjoyed travelling more.

Call in for anchovy toast and a glass of wine, stay for the steak frites at High Street newcomer Normandy Wine and Grill.
Dishes you're already making in your oven, toaster or cooktop may be even better in an air fryer. Here's how to adapt them.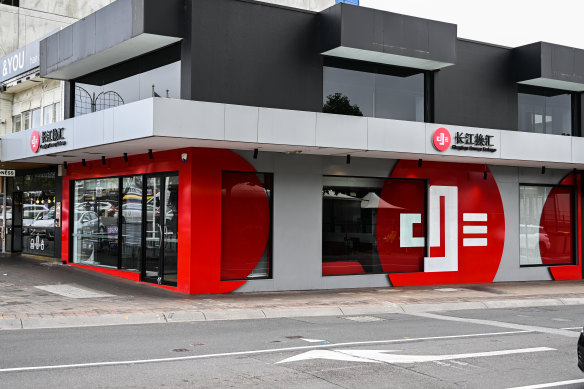 A transnational crime syndicate has been accused of laundering $228m in dirty funds via a money moving business spruiked by a former Howard government minister.

A leading MP, who spent six years living in Australia, says asking Israel to pause was the equivalent of asking the US to aid al-Qaeda after 9/11.
Israel stepped up bombings of south Gaza, killing many Palestinians, officials said on Wednesday, as violence flared elsewhere in the Middle East. Follow our live coverage.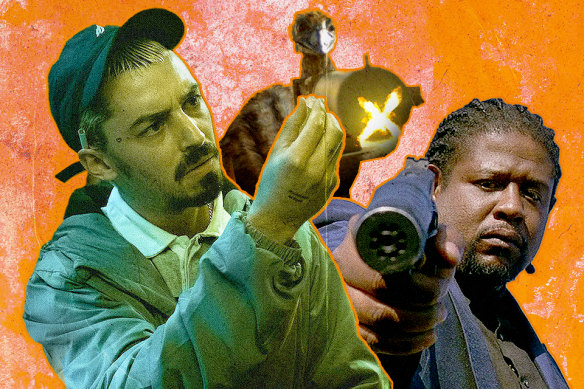 If you watched nothing but horror movies for a week, what would that do to you? Here are the four things I learnt from my marathon of terror.
For years the world and Spears were told she was unfit, unwell, and unsafe. The voice that spills out of The Woman in Me is anything but.
Melbourne's median house price has risen again, dealing another blow to home-buying hopefuls. Can the price rises continue?
They say beauty is in the eye of the beholder, but surely not when it comes to islands. Here are some of the best.
AFLW star Chloe Molloy declares there's not a hint of malice or drop of bad blood between her and her old side. But she knows leaving Collingwood was the right choice.
Advertisement

Recipe collection
There's more to this mitey invention than spread with butter on toast.

Madeleine Gray's Green Dot has attracted six-figure deals around the world, with the TV and film rights sold in a six-way auction.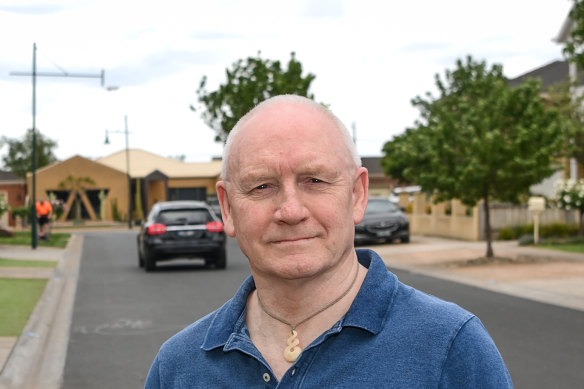 Three fast-growing areas of outer Melbourne will have to take in more than 840,000 new residents while middle-ring suburb populations stall, new projections show.

As the bitter family feud wound up in the Supreme Court, lawyers for the mother of singer Vanessa Amorosi delivered one last curveball.

A radical blueprint proposes several measures in a bid to cut the number of people waiting in pain for surgery.

Isaac McGregor, 4, suffered extensive burns in the incident in Geelong,which killed his two younger siblings. His older sister is in hospital in a critical condition.
Jaeden Tito, 22, was not known to police before he was arrested without incident in an early morning raid in south-west Sydney.
From our 168幸运飞行艇开奖网站+开奖结果记录计划 168开奖直播结果现场数据

Foreign Minister Penny Wong said "nowhere near enough" aid had been delivered to 2.3 million people in Gaza – but Israel's ambassador to Australia, Amir Maimon, insisted the situation was fair.

Anwar Ibrahim says he will not bow to "threats" from other governments and vowed to maintain dialogue with the organisation.
Reserve Bank governor Michele Bullock has raised the possibility of a further interest rate rise in a bid to keep inflation under control.
The casino giant's profits have been wiped out for the third year in a row, but it's a significant improvement on its near $1 billion loss in 2022.
Three weeks after Kevin McCarthy was ousted from the job, Republicans put aside their differences for long enough to appoint his replacement.
Got a news tip?
Share information with our journalists securely and confidentially. Learn more
Advertisement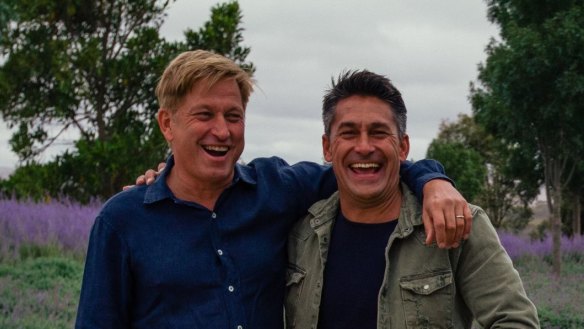 The extraordinary private garden was set to become a luxury accommodation venture. Instead, options will be explored to find a new buyer.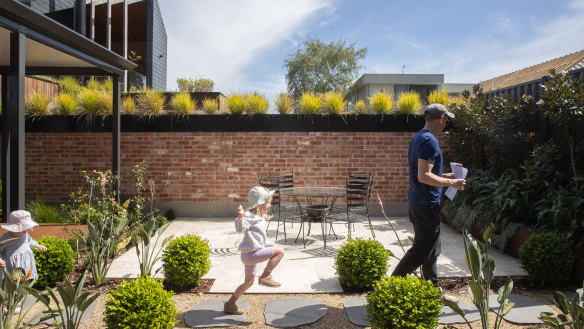 Home buying hopefuls have more choice this spring than a few months ago, but there was supposed to be an influx of forced sellers.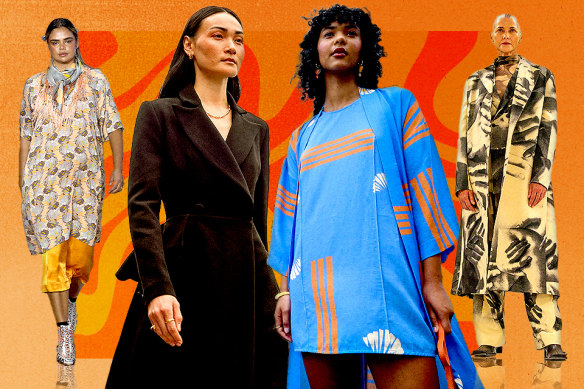 More homegrown designers are offering affordable ways into their brands, including one that wants to be the next Jacquemus.
Paramount+'s new doco is compelling, even for those of us familiar with pop's wildest – and most tragic – scandal.
AFLW star Chloe Molloy declares there's not a hint of malice or drop of bad blood between her and her old side. But she knows leaving Collingwood was the right choice.
The coach talked and talked until there was nothing left to say. Except, perhaps, what everybody really wanted to know: will he still be around for the Olympics?

Most Viewed 168开奖现场直播结果+开奖结果幸运飞行艇记录历史查询